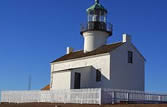 Barry D. Green, CPA
1560 Scott Street
San Diego, CA 92106-2333

Tel: (858) 459-5543
Email: barry@bdgreencpa.com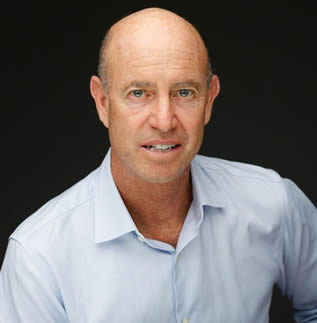 Welcome To Barry D. Green, CPA

My goal is to provide personal and superior service to individuals and business owners in a responsive, smart and cost-effective manner. Through the years, I have kept one thing consistent, a diligent attention to detail and personal relationships with my clients. I take great pride in supporting the growth of my client's business and wealth.

Fully understanding and catering to client's needs, as well as those of each business makes me an ideal financial partner.